JourneySafe is an outreach program established by the family and friends of Jill Sabet and Jonathan Schulte, two remarkable teens who lost their lives May 26, 2005 in a senseless single vehicle automobile crash. They were passengers in a friend's overcrowded car on the way to their junior prom. It was no freak accident and no drugs or alcohol were involved: just an instant of distraction in which the young driver looked away from the road searching for a pack of gum, then panicked and lost control of the car.
The primary goal of the JourneySafe program is to educate teens and parents about the unique risks faced by young drivers and their passengers. Using the story of Jill and Jonathan and focusing on the 6,000 teens killed each year in similar automobile crashes, JourneySafe promotes and teaches a "positive peer pressure — friends protecting friends" concept that teens can use as a tool to protect themselves and each other on and off the road.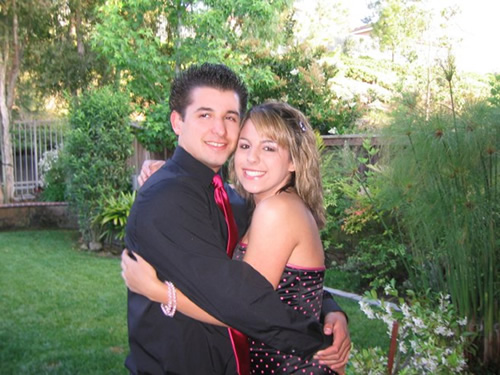 Watch the JourneySafe Video
Remember the Five Tips to Survive BUCKLE UP!
It takes two seconds LIMIT DISTRACTIONS. TURN OFF YOUR CELL AND DON'T TEXT.
Using your cell phone when driving is the same as driving drunk.
SLOW DOWN!
Obey posted speed limits. The faster you drive the higher your odds of a fatal crash. LIMIT YOUR PASSENGERS.
Each one increases the risk of a fatal crash by 100%. FIND YOUR VOICE.
Speak up if you feel unsafe. Save a life – yours or your friends'.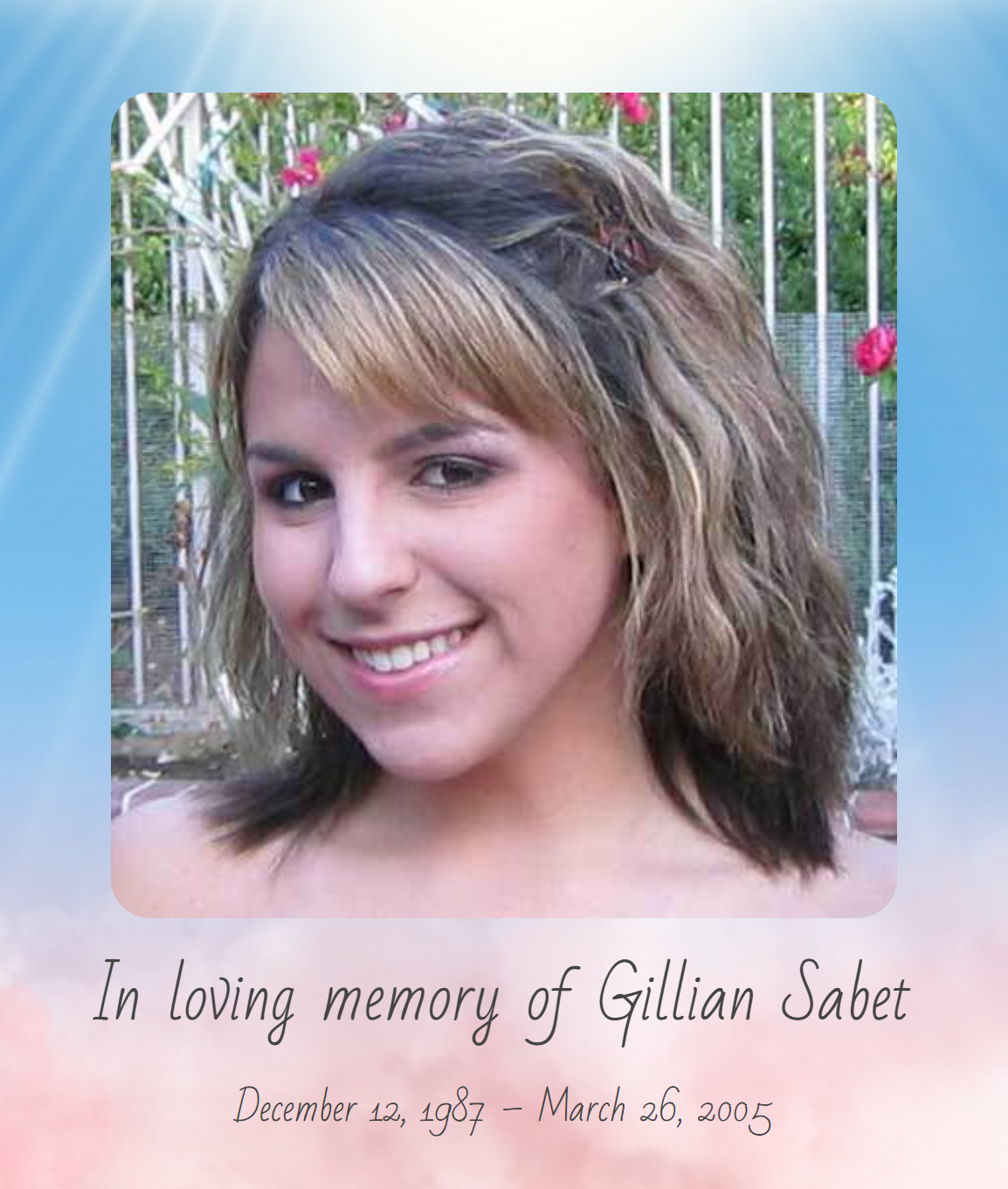 Jill's personal web site has lots of photos, video, letters from her parents, and a guestbook you can sign.
Visit Website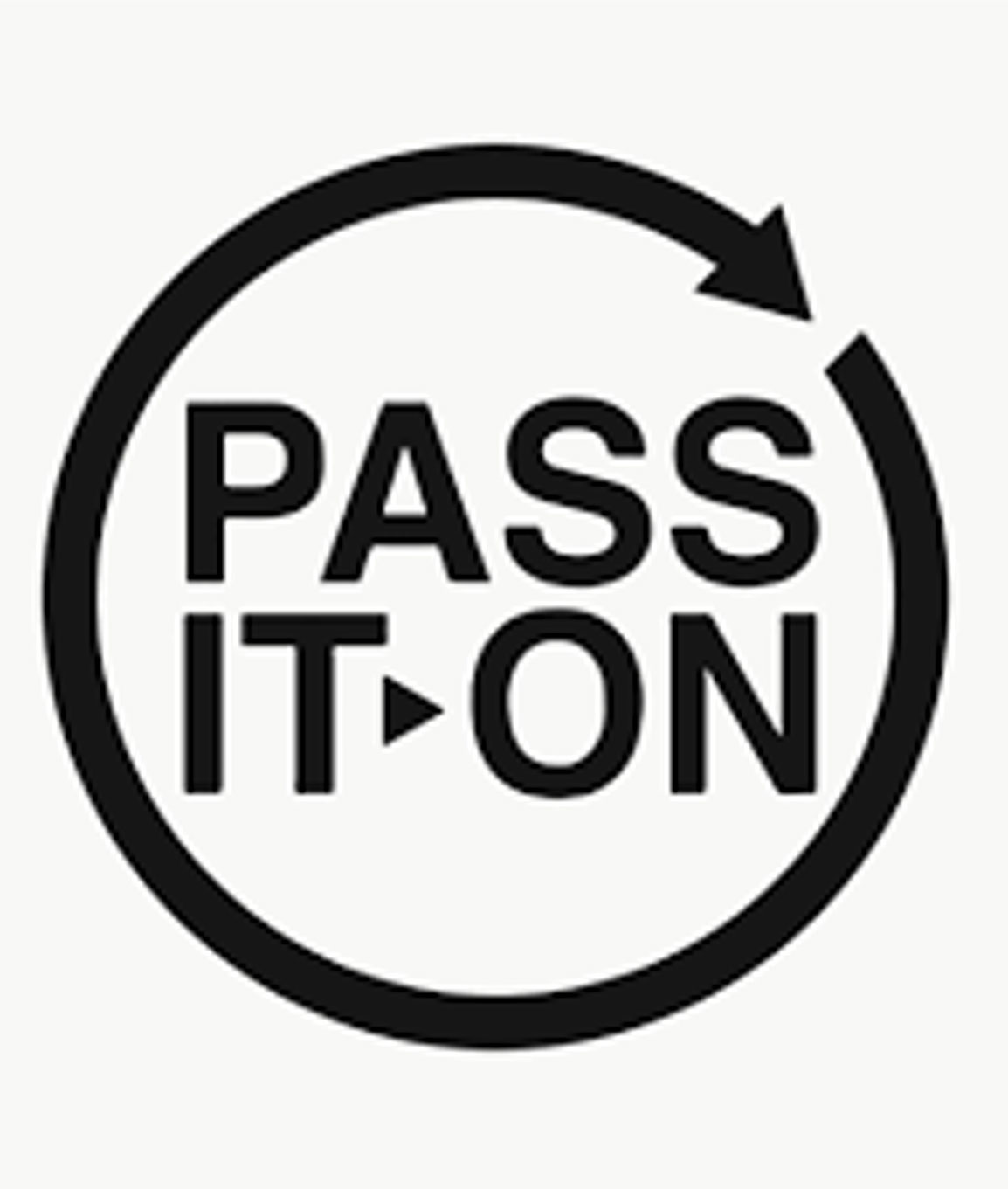 We encourage you to share this site with everyone you know. Please Pass it On to your family and friends!
Pass It On